Janusz Kaminski shares a lot of insight into his Career as a Cinematographer in an one hour extensive video, which I included at the end of the post. He has established a partnership with Steven Spielberg, working on his movies as a Director of Photography since 1993. Their first collaboration was the film Schindler's List (1993). He won the Academy Award for Best Cinematography for his work for Schindler's List (1993) and Saving Private Ryan (1998).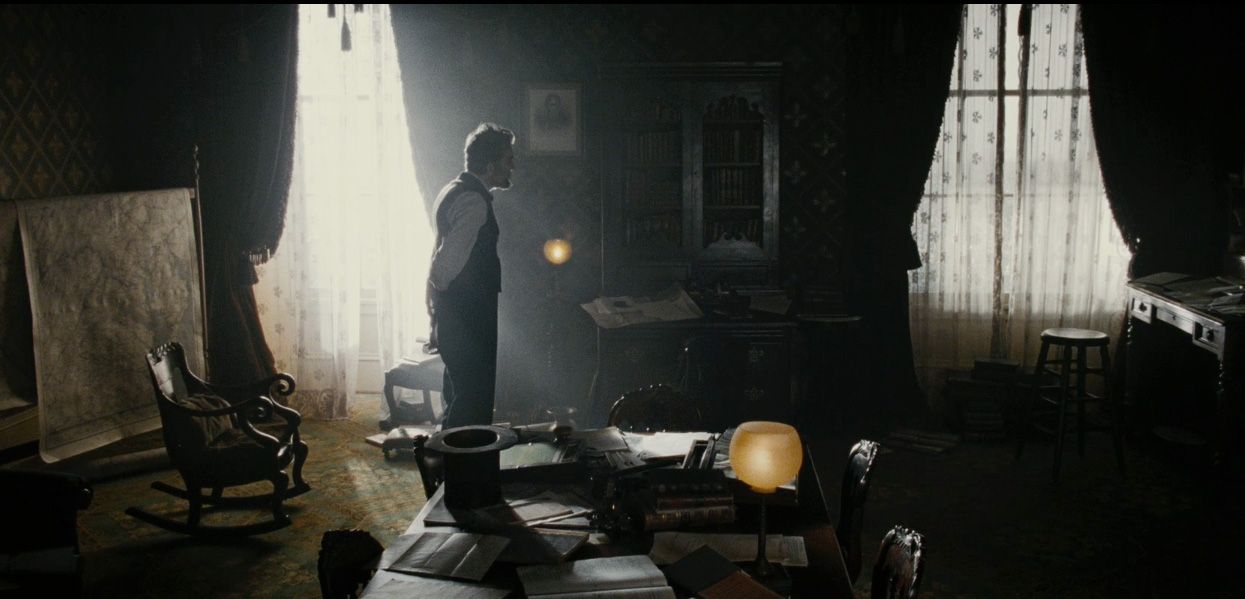 I'm following the work of several DOPs, not only the big ones of our industry. It's always an inspiration. I admire the work of so many talented people and Janusz Kaminiski inspired me in so many ways. The blown out windows, the distinctive look of his work with the use of haze and light beams is his personal signature.
A few weeks ago I've found an interesting video, which was actually recorded at a Cinematography Workshop during Berlinale 2009. Janusz Kaminski was the special guest and he shares some interesting content, which I'd like to share with you.