Sony F5 to F55 hardware upgrade
Sony F5 users have the choice of upgrading their F5 to an F55. Same Imager, Color Filter array and 4K on board recording. Great move from Sony. This was an unique service from RED in the past. Sony listened.
Sony A7s announced
They also announced the new Sony A7s. This is one of the best news of the day. The S stands for sensitivity. The full frame sensor has a ultra-high sensitivity up to ISO 409600. It's also the world first full frame camera without line skipping or pixel binning, which means it has improved aliasing and rolling shutter. The camera can shoot up to 120fps at 720p, S-Log 2, XAVC S 50Mbps and optional XLR audio input. Sadly no 4K internal recording function. You need a third party external recorder!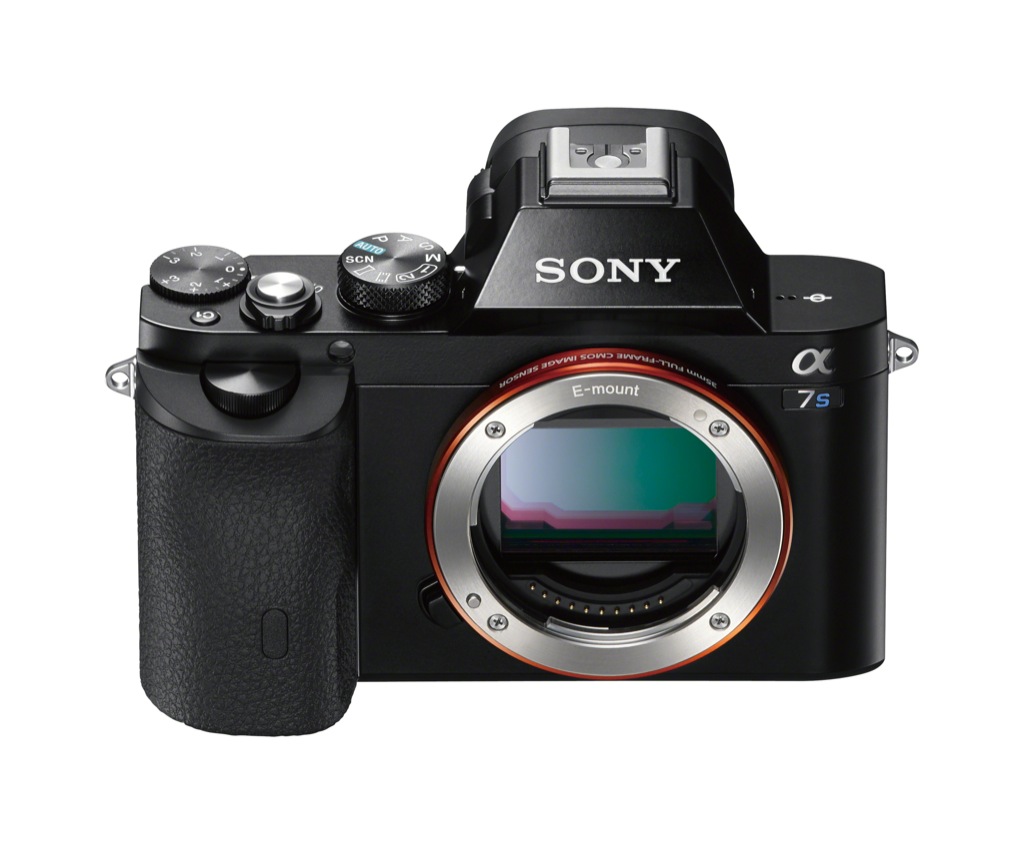 I'll update this blog post the next few days. As soon as I have more info about the A7s, you can read it here.