Last week I shot a documentary for broadcast in Austria. It was a great experience to be part on this set, because it will be one of the first documentaries for broadcast shot with DSLR's in Germany, Austria and Switzerland. Thanks to Director Frank Suffert, who made this possible! Big thanks to this wonderful crew: Frank, Matt and Christopher!
Here are some pictures of the shoot! I will update this blog-entry soon, because I'm waiting for some more pictures!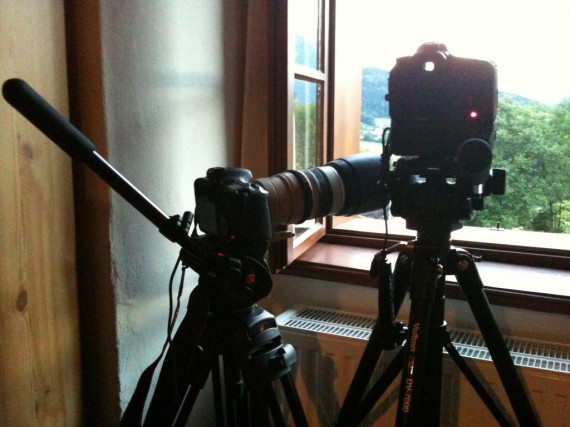 Timelapse with Canon 5D Mark II and Canon 7D
Canon 100-400 mm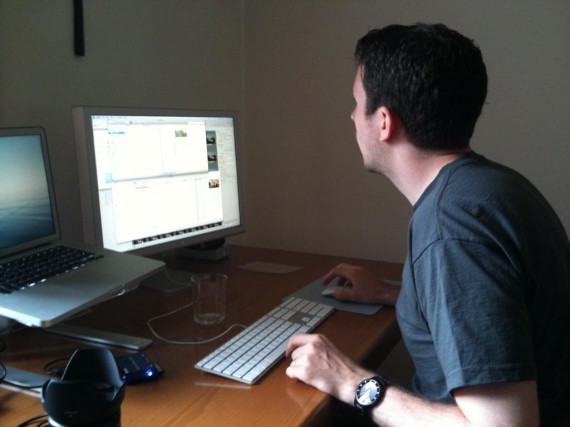 Macbook Pro i7 Workstation with Apple Cinema Display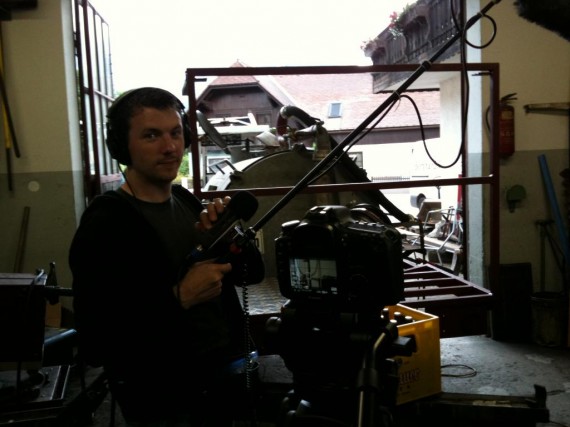 Zoom H4N for Audio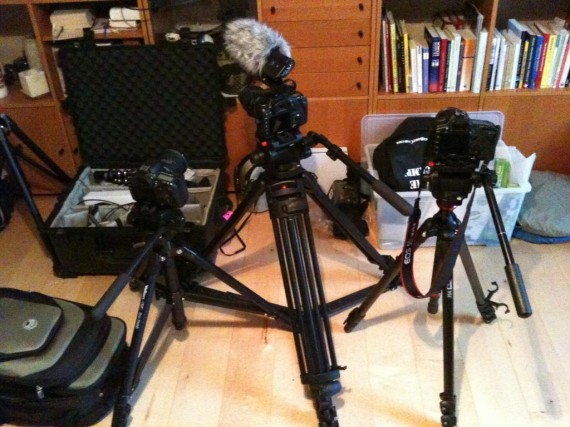 Three Cameras for documentary shoot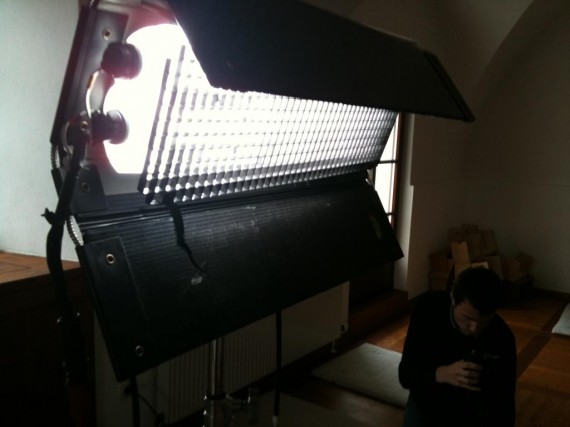 Kino Flo light system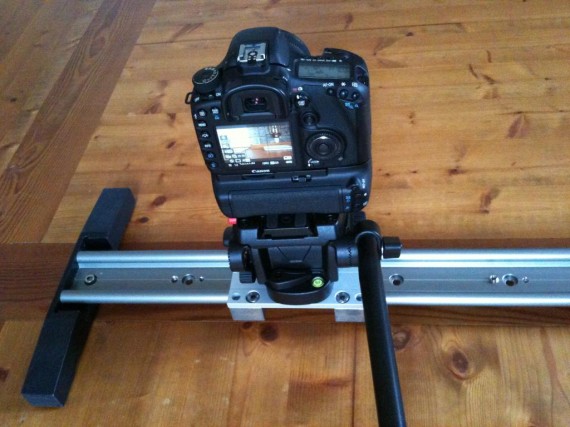 Glidetrack HD on set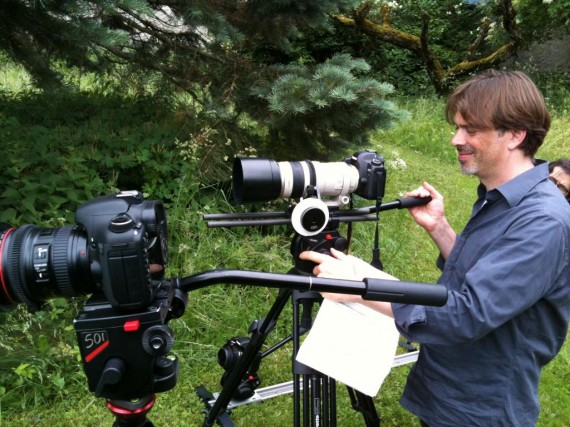 Director Frank Suffert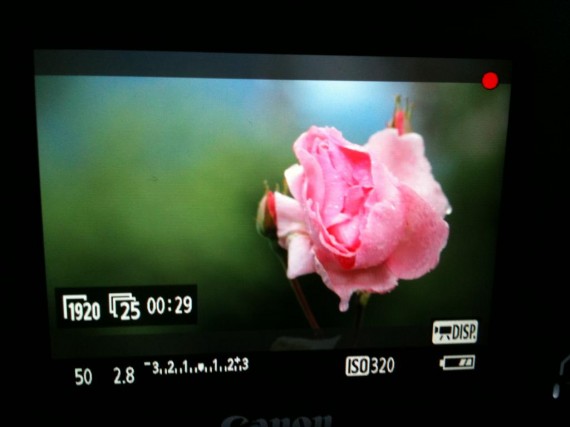 My favorite shot!
Timelapse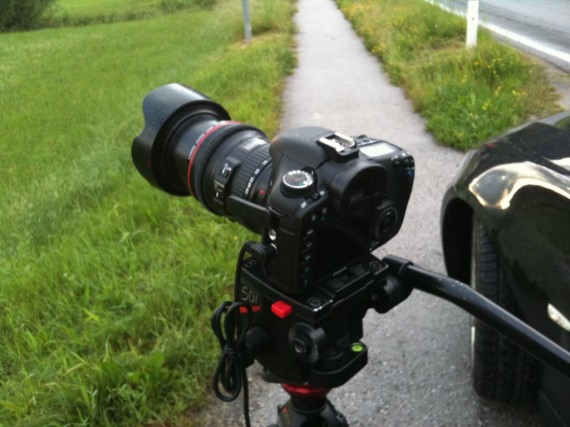 Timelapse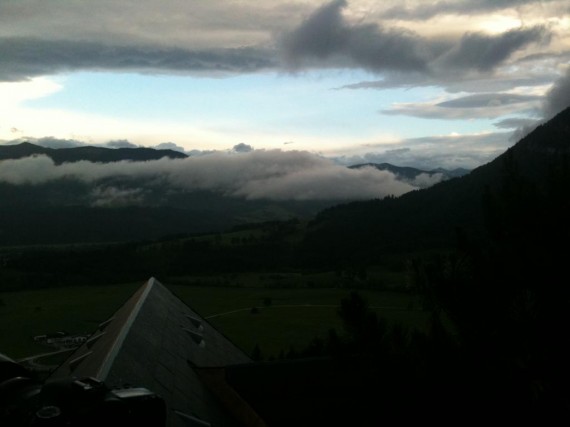 The alps in Austria are great