Last week I was in Paris. Director Frank Suffert booked me for a job for Wolfgang Joop at Paris Fashion Week. It was very interesting to see how such a show works. After the job was done I organized an HDSLR Meetup at the Louvre in Paris. Thanks to all for coming! They helped me out at my night shoot in Paris and two of them filmed me working. Thank you so much! You have to watch the videos. By the way: I'm not a smoker, sometimes I smoke a cigarette, but not every day, only one time in a month.
HDSLR meetup in Paris w/ Sebastian Wiegärtner from Alexandre Fernandez

Paris HDSLR Meetup 12 Oct. 2010 from Michel Luczak.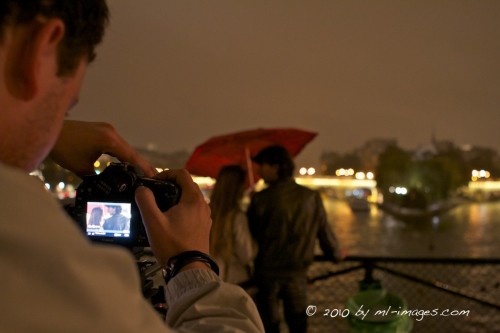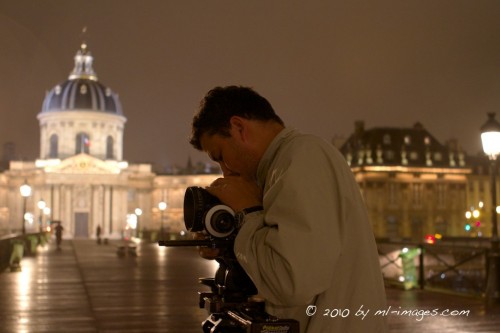 My two days at Paris Fashion Week: