Letus introduced the Master Cinema Series for HDSLRs
October 25, 2011
Letus, known from their successful 35 mm adapters before the DSLR revolution has begun, has developed a completely new system for HDSLRs. In a strong partnership with Shane Hurbut they are now offering a very interesting and modular system. I recently thought there is no space for an additional manufacturer of rigs and accessories. Letus tried it in the past, for example with their Letus Hawk Viewfinder. Although it didn't seem to be an huge success, there was no wow effect in the community, it wasn't something mind blowing, because we already have seen these things from competitors like Zacuto. Though the quality was quite good, I personally own a Letus Hawk Viewfinder, but it wasn't something spectacular. The optics and the built quality is superb! One of the best viewfinders on the market, but it didn't blow me away…
Letus introduced the new Letus Master Cinema Series in Los Angeles last week and it looks so good! Of course I haven't tested the rigs yet, but the first look is quite impressing! Don't know if the handles are built solid and strong! Looks a bit weird. I hope I get my hands on one of the rigs soon letting you know if it's worth the money. There are lots of bundles for different jobs available. Letus seems to be on the right way again. As soon as I get a unit I will post you my experience with these new rigs. Until then you can watch the videos from Matt Jeppsen and Tom Guilmette, who attended the launch event in Los Angeles.
Here are the bundles: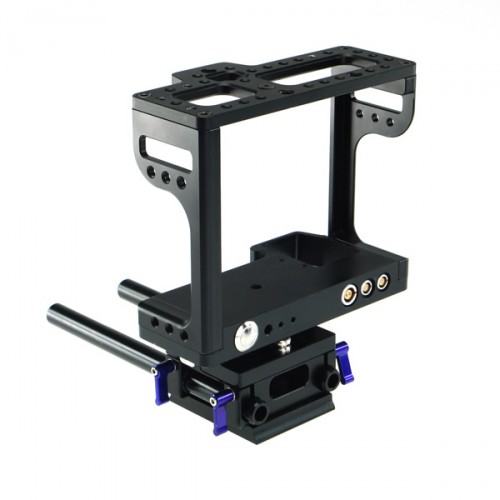 Action Cam Bundle – $1,450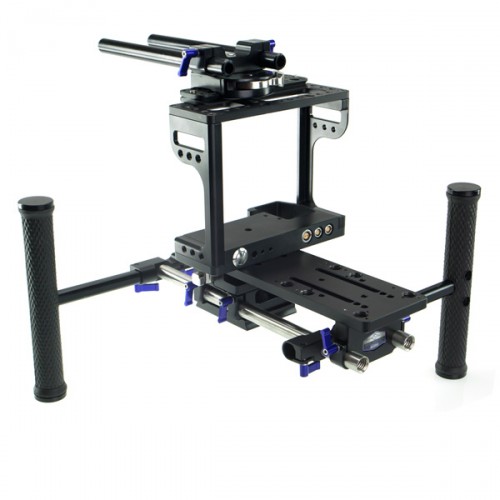 Man Cam Bundle – $2,550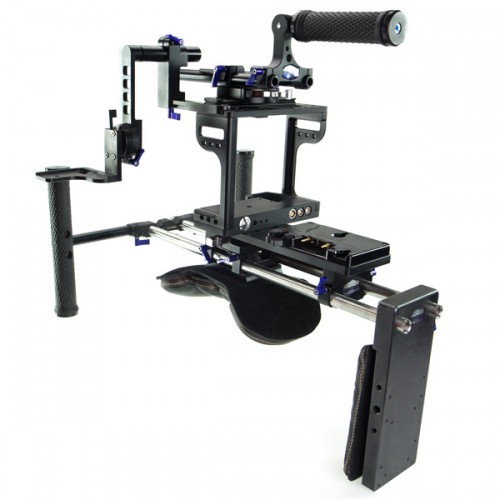 Shoulder Cam Bundle – $3,270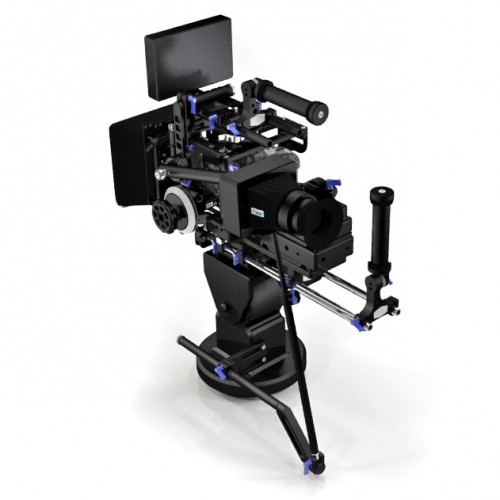 Studio Cam Bundle – $4,100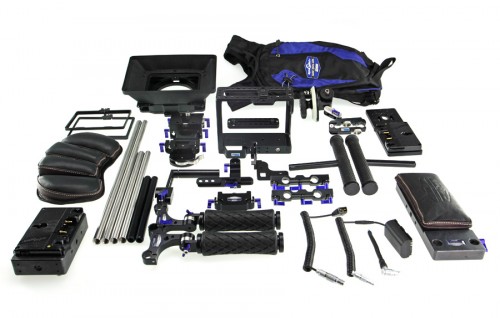 Complete Set Bundle – $6,500
If you are interested in buying the new Letus Master Cinema Series gear, please visit their online shop. The kits are shipping in November.